What We Do...
We work with those who are looking to recover from Chronic Fatigue Syndrome, Post Viral Fatigue, Fibromyalgia, Anxiety, Panic, Depression, Stress, sleep disturbance and burn-out.
Energy-Flow Coaching™ is a framework for optimising wellbeing based on understanding where our experience comes from. By revealing the the deeper underlying causes of suffering, we can identify how to move beyond that suffering and realign mind, body, and consciousness as one interconnected flowing system.  From here, health, wellness and peace of mind emerge.
Find out more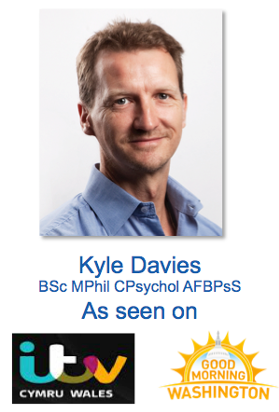 EFC Facilitator Training
If you are a healthcare professional, health coach, massage therapist, bodyworker, nutritionist, naturopath, counsellor, hypnotherapist, personal trainer, life coach, or maybe you just have a passion for helping people and want a successful approach to working with chronic fatigue and pain conditions, medically unexplained symptoms and syndromes, anxiety or depression, this training may be right for you. The EFC practitioner program will not only add a new dimension to the way you work with clients, it will facilitate a personal transformation for you.
Find Out More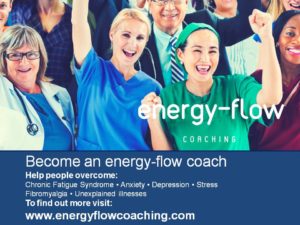 What We Offer
We provide:
One-to-one therapy and coaching for individuals – both online (via Skype or Zoom) and in person
Energy-Flow Coaching™ Facilitator Training for healthcare professionals, healers, bodyworkers, personal trainers, coaches, and consultants
Tailored Wellbeing Programmes for Organisations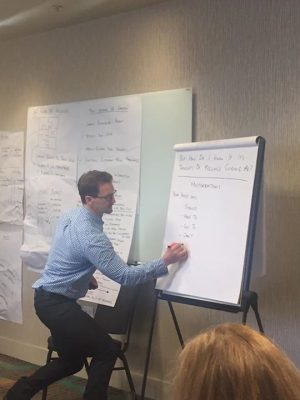 The Intelligent Body Book
"The Intelligent Body shines new light on the nature of emotions and their intimate relationship with health and well-being.
Kyle Davies gives a convincing assessment of the relationship between our health and our emotions. For anyone with conditions such as chronic fatigue syndrome, fibromyalgia, anxiety and depression, this book is essential reading. It will help pave the way to recovery and entertain a fresh perspective on causes as well as solutions."
Find out more