Mind & Body Health
Energy-Flow Coaching™ (EFC) is a pioneering approach for effectively reversing symptoms of chronic fatigue syndrome, fibromyalgia, anxiety, panic disorder, derealisation, depersonalisation, and depression. EFC blends somatic, psycho-spiritual, sensory, and meta-cognitive elements, and is underpinned by a framework that emotional stress leads to physical and psychological illness.
"I found working with Kyle and energy-flow coaching™ to be the most effective treatment in overcoming chronic fatigue, irritable bowel syndrome, and anxiety I have tried".  MT, England
Find out more

Professionals & Executives
We help overwhelmed and stressed executives and professionals get unstuck, re-energise, tap into their natural potentials and flow so they can experience greater resilience, confidence, motivation, creativity, and clarity of mind.  
"I had to call, every penny dropped and I'm starting to understand it all – it all makes sense now. You were brilliant, thank you!"
RG, CEO of a large British organisation
Find out more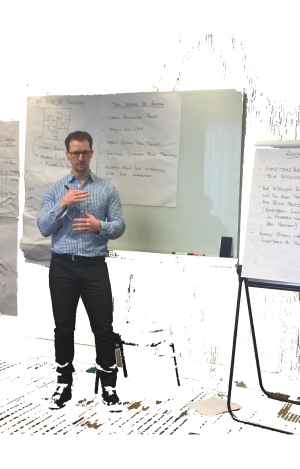 Unlock Your Mind-Body Potentials
If you are curious about how your mind-body-consciousness connection can be harnessed to facilitate your journey to optimum wellbeing and a more fulfilling experience of life, sign-up to our 6 week, online Mind-Body Mastery program beginning May 11th.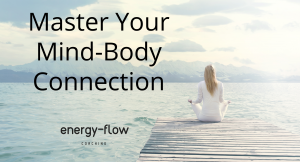 The Intelligent Body Book
"The Intelligent Body shines new light on the nature of emotions and their intimate relationship with health and well-being.
Kyle Davies gives a convincing assessment of the relationship between our health and our emotions. For anyone with conditions such as chronic fatigue syndrome, fibromyalgia, anxiety and depression, this book is essential reading. It will help pave the way to recovery and entertain a fresh perspective on causes as well as solutions."
Find out more